Casa Di Lumo
Otis Wall Lamp
Customer Reviews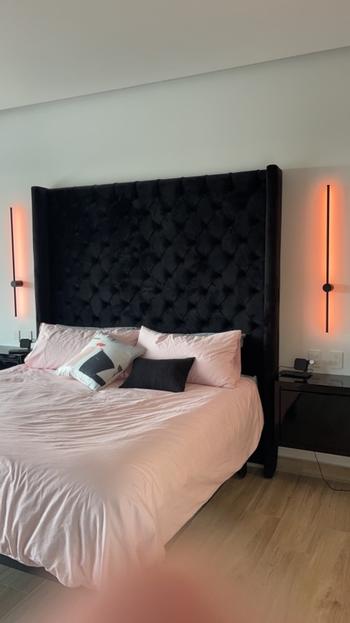 08/30/2021
Amazing lights
I'm so glad I found this company. Light work perfectly
Cameron B.

United States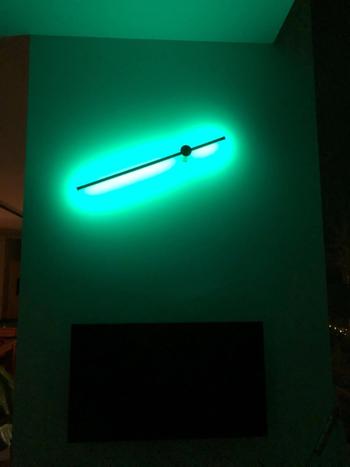 04/25/2021
The remote is touch-sensitive, and you can control the lamp from really far away in your home.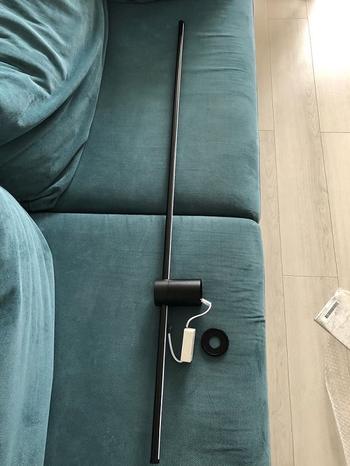 04/22/2021
Detailed installation process is included in the package, and it was actually really simple to do.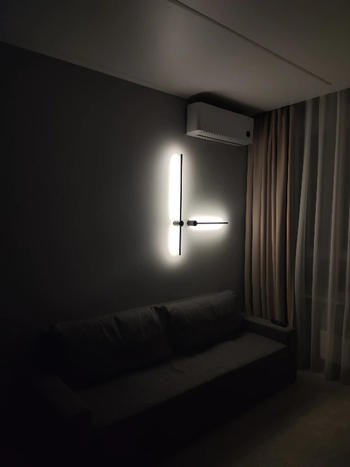 04/19/2021
I've never seen anything like this. It gives such a modern, hotel-vibe to my apartment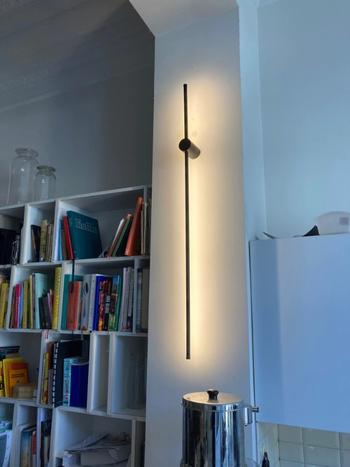 04/13/2021
The remote control was missing from my package, but their friendly customer support was super quick to resend another with DHL.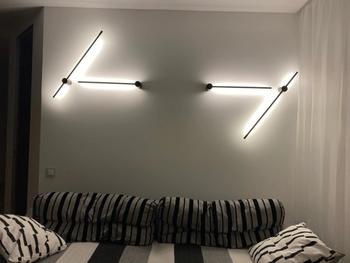 03/22/2021
As always, there's so many cool lighting effects to choose from, all my guests are amazed at how cool this lamp is. I've recommended them all to you guys!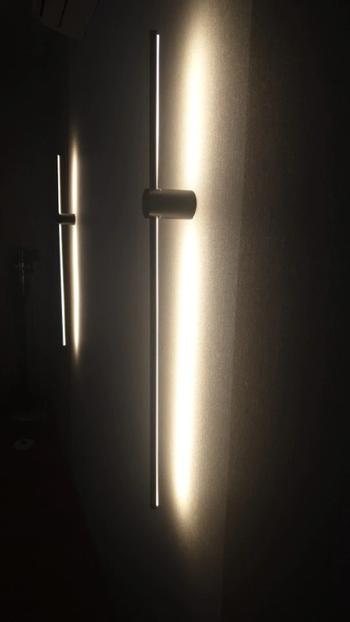 03/20/2021
Customer support were so quick to answer all of my questions and are really friendly.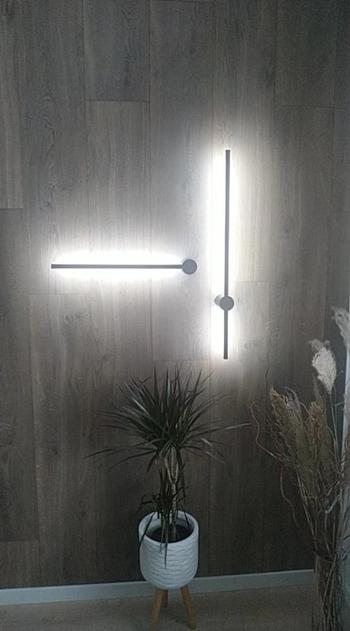 03/11/2021
Extremely pleased with the excellent build quality and excellent customer support
03/08/2021
Bought two of these lamps, they complement any living space so well
03/01/2021
Build quality is superb, really high quality aluminum finishing.
02/28/2021
Gorgeous piece of lighting. A complete transformation to my home.
02/24/2021
The remote allows you to adjust the lamp to your liking, speed, brightness, colours, anything you can imagine.