Customer Reviews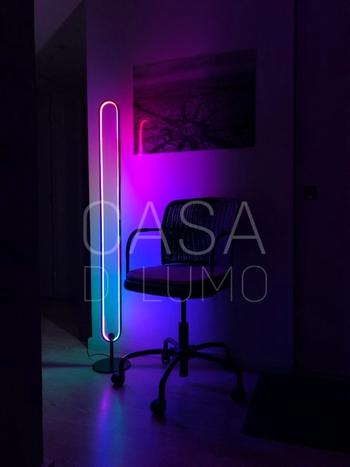 04/25/2021
Super simple to setup, just had to twist the lamp into the aluminum base, and that's it! The remote control is touch-sensitive and there are so many colour features I'm still discovering them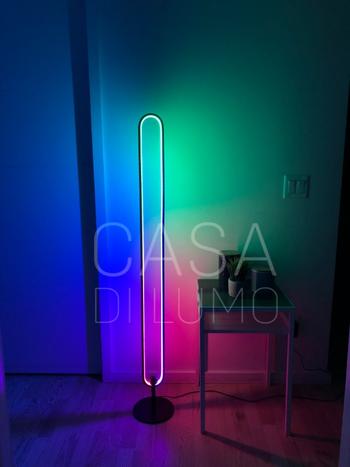 04/19/2021
The infinity loop of the lamp makes a really cool gradient lighting effect on the wall, stunning!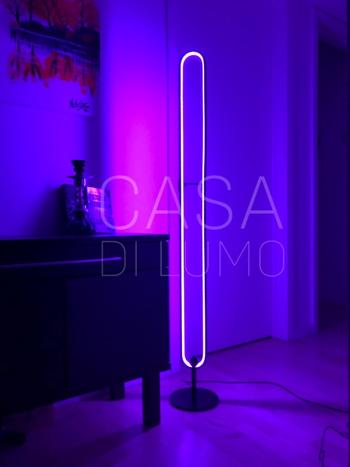 04/03/2021
A truly beautiful floor lamp, it's extremely modern and we have it on every night!
03/31/2021
UPS delivered the lamp to the wrong address, but the customer support team was super quick to get it resolved and sent out another package to me completely free of charge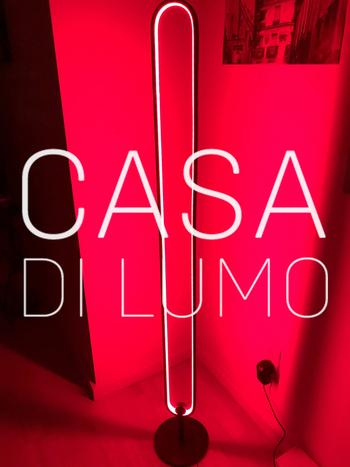 02/12/2021
Superb customer service, they also sent emails with shipping updates, 5 stars!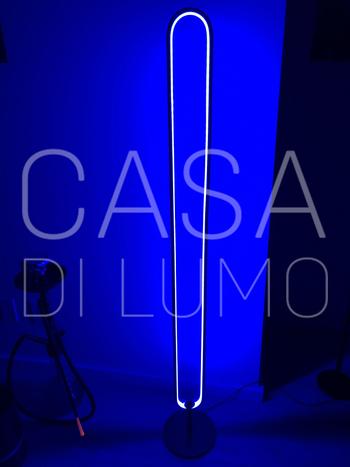 02/11/2021
This is the THIRD LAMP I've gotten from Casa Di Lumo, I keep coming back for more:)
04/27/2021
Thank you for such quick responses from customer support.
02/24/2021
Great!
We really like all the colors and different settings, the remote is a little confusing and sensitive.
Bryan B.

United States