We Dream.
We Envision.
We Innovate.

We want the future of Home Decor to look different from its past. With a commitment to quality, style, and innovation, our carefully curated selection of products reflects our belief that home decor should be a reflection of personal style and taste.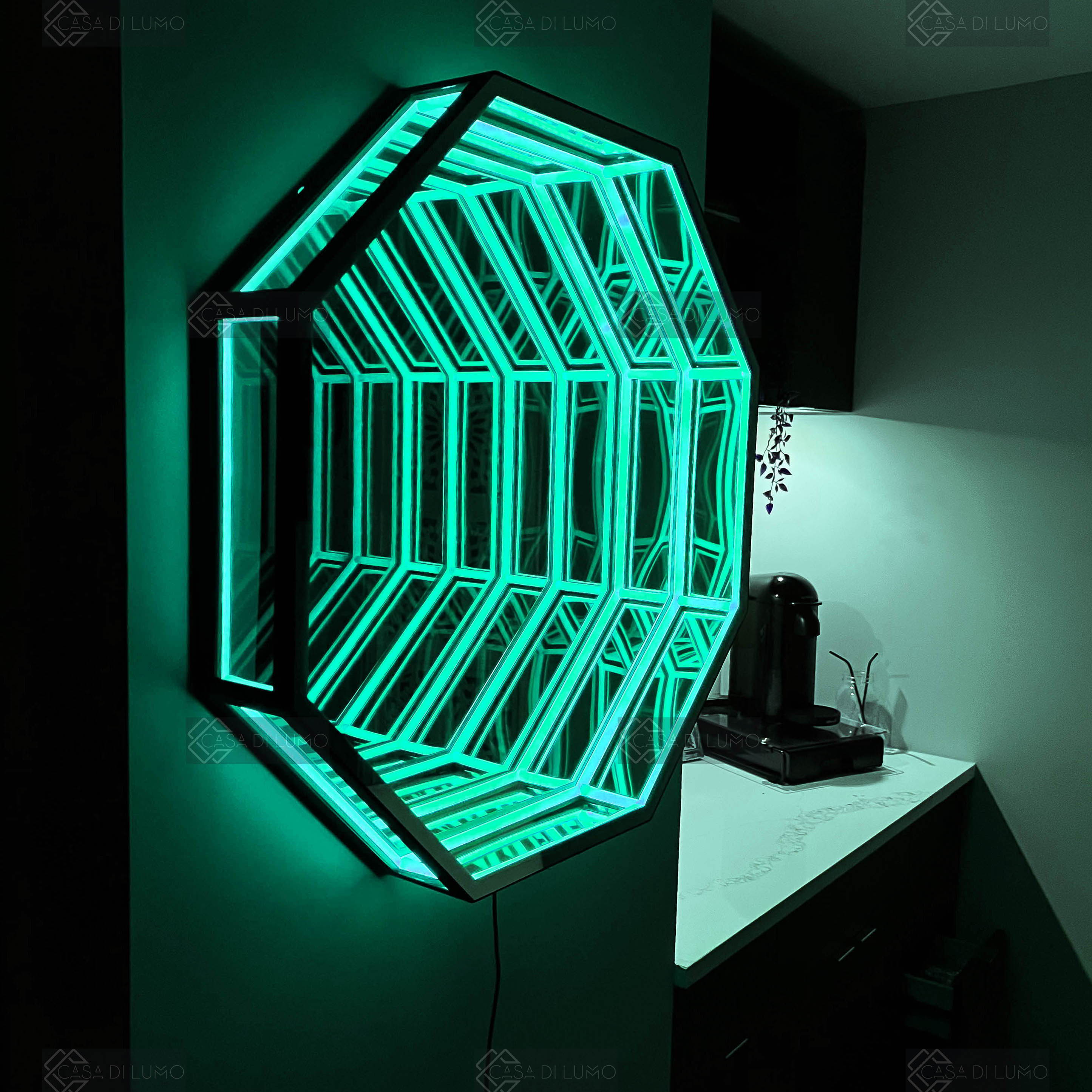 At Casa Di Lumo, we understand that home essentials must do more than just look good. That's why we prioritize thoughtful design, high-quality craftsmanship, and affordable prices in everything we create.
Our stunning selection of lighting fixtures and decor items not only enhance the beauty of any space, but are also built to last.
We believe that home decor should be a reflection of personal style and taste, and that's why we offer a diverse selection of products to suit every preference.
Our dedication to quality is evident in every product we sell. We work with skilled artisans and designers to create unique and distinctive items that are both functional and beautiful. Our nordic-inspired decor items bring a touch of Scandinavian elegance to any space, while our groovy and abstract art concepts add a bold and modern flair. Our vibrant and colorful pieces inject a dose of joy and energy into any room.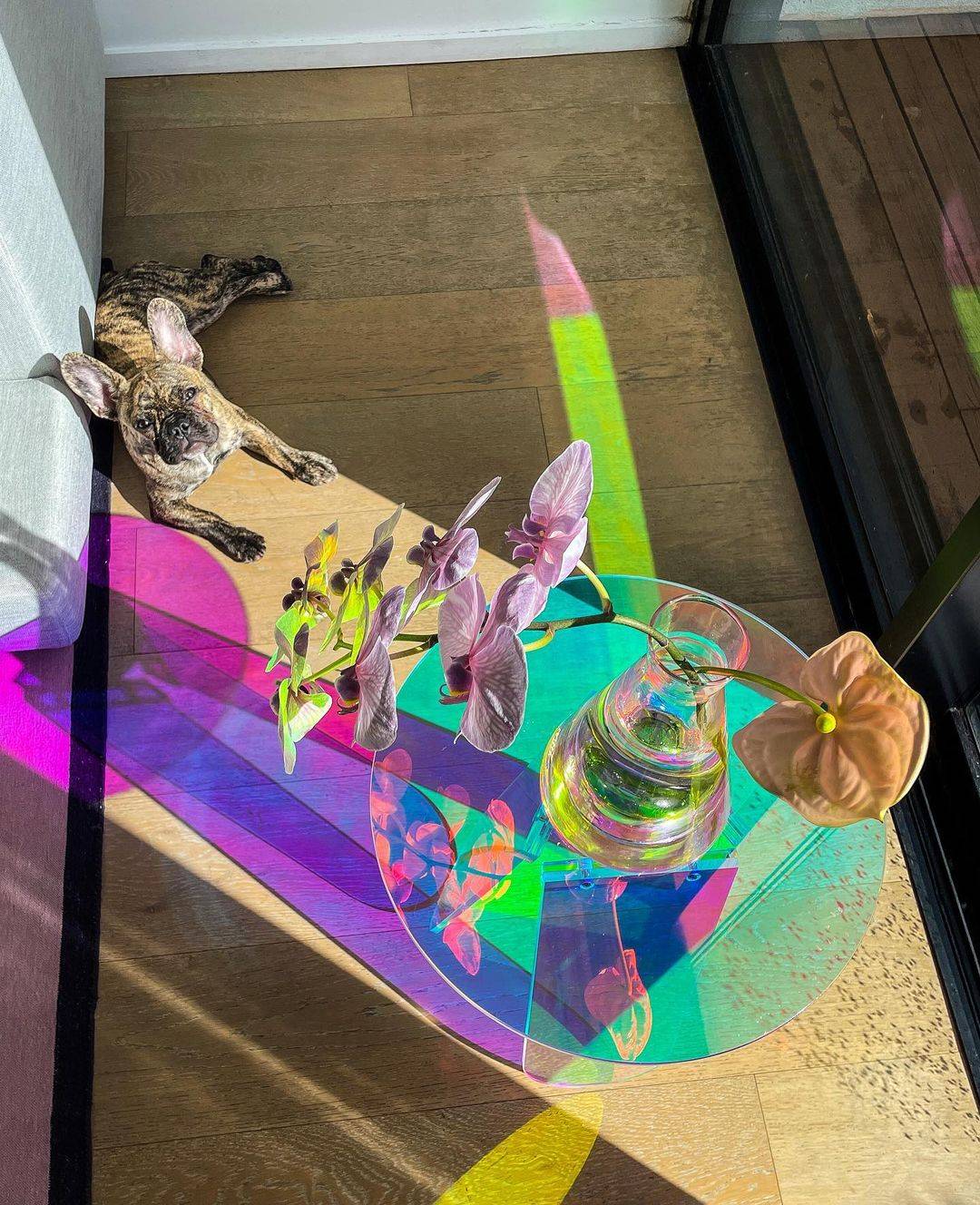 Compliment every corner of your home, inside and out with the best of Home Decor since 2020.

Vouched By 10,000+ Previous Buyers

Take a look at what people are buying right here, right now.